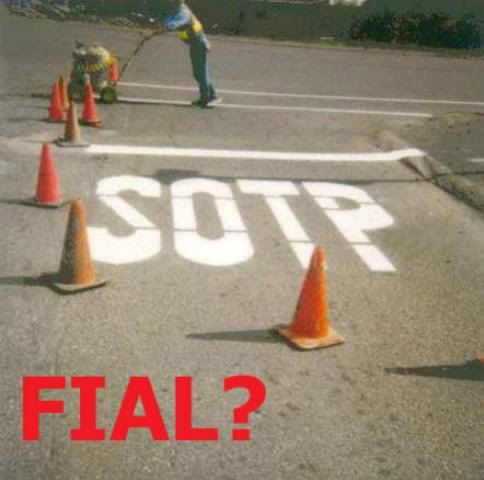 Have you ever heard the F licence,if you don't,well I'm glad to explain :D
I failed the driving test!
Many bad words could be derived from F
Fail
Faint
Fool
Frustrated
last but not least the cuss F_ _ _<-----Don't fill in the blanks.
I was okay this morning,I met my schoolmates and tuition mates,we are all busy saying "I miss you" and "How are you?" and not to forget the nerves that bugging me all day!
I never had any problems when going up the hill,but today??That was the worst,the car started to go backwards!! Failed!
JPJ"Adik bawak borang ni,pg on the road test plak"
So I took the form and slowly walked to the counter....and waited for 2 hours to move on with on the road test....luckily my friends were there so it wasn't too boring and all I do is laugh with them until...
"Kereta no. 3,Nur Firzanah"my turn!
My buddies wish me good luck and there was Kiwi aka Mr H! The JPJ that happened to be my tester...he looks like Mr H.Exactly the same,the face the,the shades that Mr H always puts on.I was like "Is he stalking me???"<------That was paranoid it's not Mr H.....he failed many students before so I know I'll be the next victim...He's the most strict JPJ officer!
"Ok,adik dah ready?Saya pesan awal2 jaga keselamatan,"he said.
Everything was fine....until we reached the traffic light..."Ni salah lorong ni,ok slow2 awak bg signal kiri,pastu parking tepi tu"said Kiwi's twin.....the sign of failure.
JPJ: Awak perasan tak kesalahan pertama awak?Saya malas nak tegur saya biar je tp bila dah masuk salah lorong....tu saya tak boleh tolong
Me:Erk,hmm......
JPJ: Kenapa dengan awak ni?Nervous sangat ek?
He drove me into a park and he kept telling me what should I do next time and then he drove me back.He was driving so fast until I feel like "Take me god take me!".......ugh the embarrassment for failing the test......How embarrassing...many people fail today,my friends failed too so we are even.
A middle-age woman told me that "Itu sebenarnye,saje bagi fail.Nak cukupkan kuota,duit lagi tapi mmg ramai budak2 lpas SPM dia bagi fail." killing the joy ride...
The Fail Licence...watch this the craziest driving test ever!
P....wait for me...another test in 2 weeks..really killed my mood..Firzanah is a failure.
Labels: Epic Fail