Which do you prefer? The voice or American Idol??
I love watching both but when it comes to interviews,we can see their real attitude.
American Idol,Hee Jun Han who currently representing Asia is over-reacted.He talked about bad things among his team members and make fun of them too! What's wrong with you man?? Now I know why asians always gets discriminated in the USA.<----The attitude of making fun of others that's why.
I'm sorry to Heejun Han's fans but I purposely highlighted this.Who are we to make fun of other people abilities?
Which bugged me most is when he was making faces during interviews.Errgh!
I'm so glad when American Idol Composer,Jimmy said "This is not American Comedian,If you think this is funny" to Heejun because of his sarcastic face miming.It ain't funny Heejun.
So far,I think The Voice is way better because the blind auditions are showing that they are not looking for good looking singers but they are looking for THE VOICE! Plus they have awesome judges!
Adam Levine,Cee-Lo Green,Blake Shelton and Christina Aguilera :D! Woo Hoo!!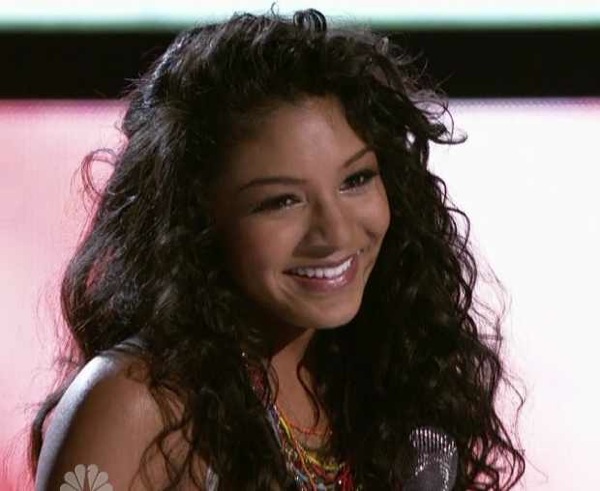 Mathai Has The Most Unique Voice!
Representing the Asians!! yeah! :D
She is very sweet too :)
Where do I get the source from the USA?
I got the atmosphere from a friend named Hyden
He's the one who tell stories from the USA,what actually happens and so on.
Thx buddy your the man! :D
Emo is Ego XD<---Hyden
Labels: TV Potato